Our staff are experienced and highly trained in
supporting and delivering care with the following conditions:
Dementia / Alzheimer's
Domestic Services / Home Help
Elderly Care
Palliative Care
Parkinson's Disease
Stroke
Physical Disability
Nursing and Complex Needs and Conditions

Washing, Dressing and Grooming
Mouth Care
Continence Care
Transfers and mobility
Catheter care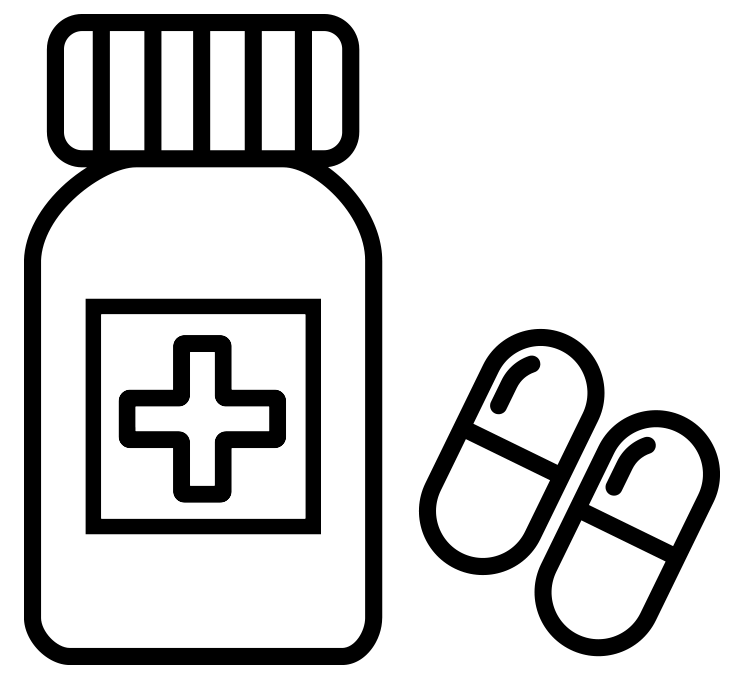 Provide prompts to remind clients to take their medication
Provide assistance to clients to take their medications
Check and monitor medication and ensure they are being stored safely

Nutritional Care & Meal Preparation
Assist clients to prepare meals and hot drinks
Prompt and supervise clients to take their supplement drinks
Nutritional, food and drink intake recorded for monitoring

Personal care and medication support
Complex care such as PEG feeding or catheter care
Ensure that dietary and nutritional needs are being met
Companionship and support
Housekeeping and other daily domestic tasks
Up to 24-hour care

Dusting and hoovering
Washing up and drying plates
Tidying up
Putting rubbish out
Laundry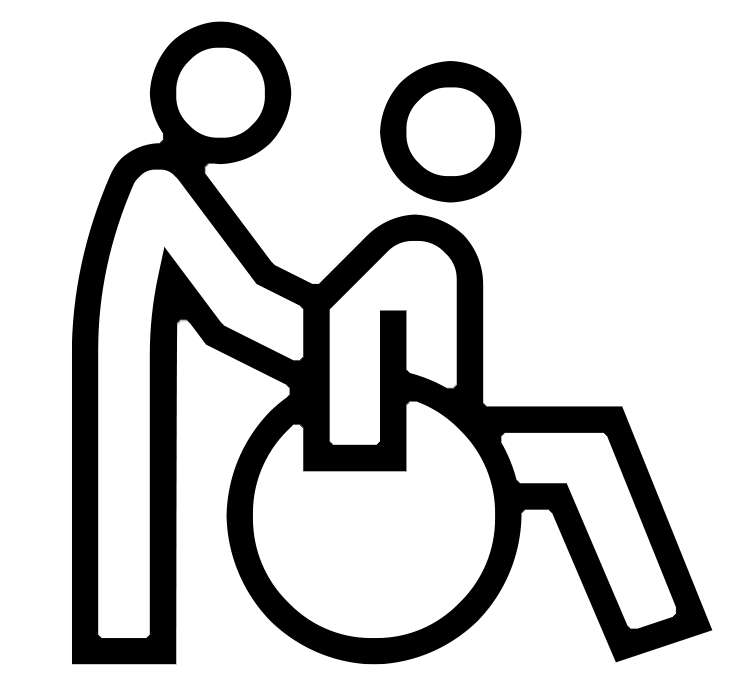 Supporting clients to access shops, GP/Hospital appointments
Meeting friends and family
As circumstances or events in your life have changed, by either a family member not coping well following a client coming from hospital to home for recovery or if there's been an incident and your carer has suddenly been taken ill and let you down, we are here to support and help you and your family in short notice.

Choosing live-in care enables you to remain and retain your independence within your own home, you will have a peace of mind knowing you have someone with you to support and assist you throughout the day and night. This will also improve your wellbeing as you have someone to talk with, laugh with and a companionship from our caring team.
Washing, Dressing, Bathing, and Toileting
Support and prompts with medications
Complex care such as PEG feeding or catheter care
Ensure that dietary and nutritional needs are being met
Companionship and support
Laundry and Ironing
Completing household chores
Support with transfers and mobility around the house
Support in getting out and about

An urgent and emergency care service for a minimum of 30 minutes that is outside from your regular visits
If you, your family or your carer are struggling to provide your needs maybe because they have to attend appointments or go on holiday

Your loved one can stay at home with family and receive quality care for those difficult last moments
We Provide Dedicated Care