Are you in need of support from us?
Our goal is to provide personalised home health care of the highest standard to our service users. 
If you or your love one needs some support please contact us to arrange an assessment of your needs. We will ensure that your confidentiality is always respected. Our staff are respectful and will go the extra mile.
Please contact us on the detail below or alternatively fill out the enquiry form and we will be in touch as soon as possible.
Registered Address: Office 2, Meadow Drove Business Centre, Meadow Drove, Bourne, Lincolnshire PE10 0BQ
Would you like to work for us?
We are looking for care staff to join our team who are caring and passionate people that take pride and joy in their job.
We have high standards, and we expect our staff to be at this level and to make sure that we provide the best care for our clients.
Training will be provided, best rates and mileage paid.
Please call us on 07735 815099 or 01775 712270 
or email your CV to info@procare-domiciliary.com
Registered Address: Office 2, Meadow Drove Business Centre, Meadow Drove, Bourne, Lincolnshire PE10 0BQ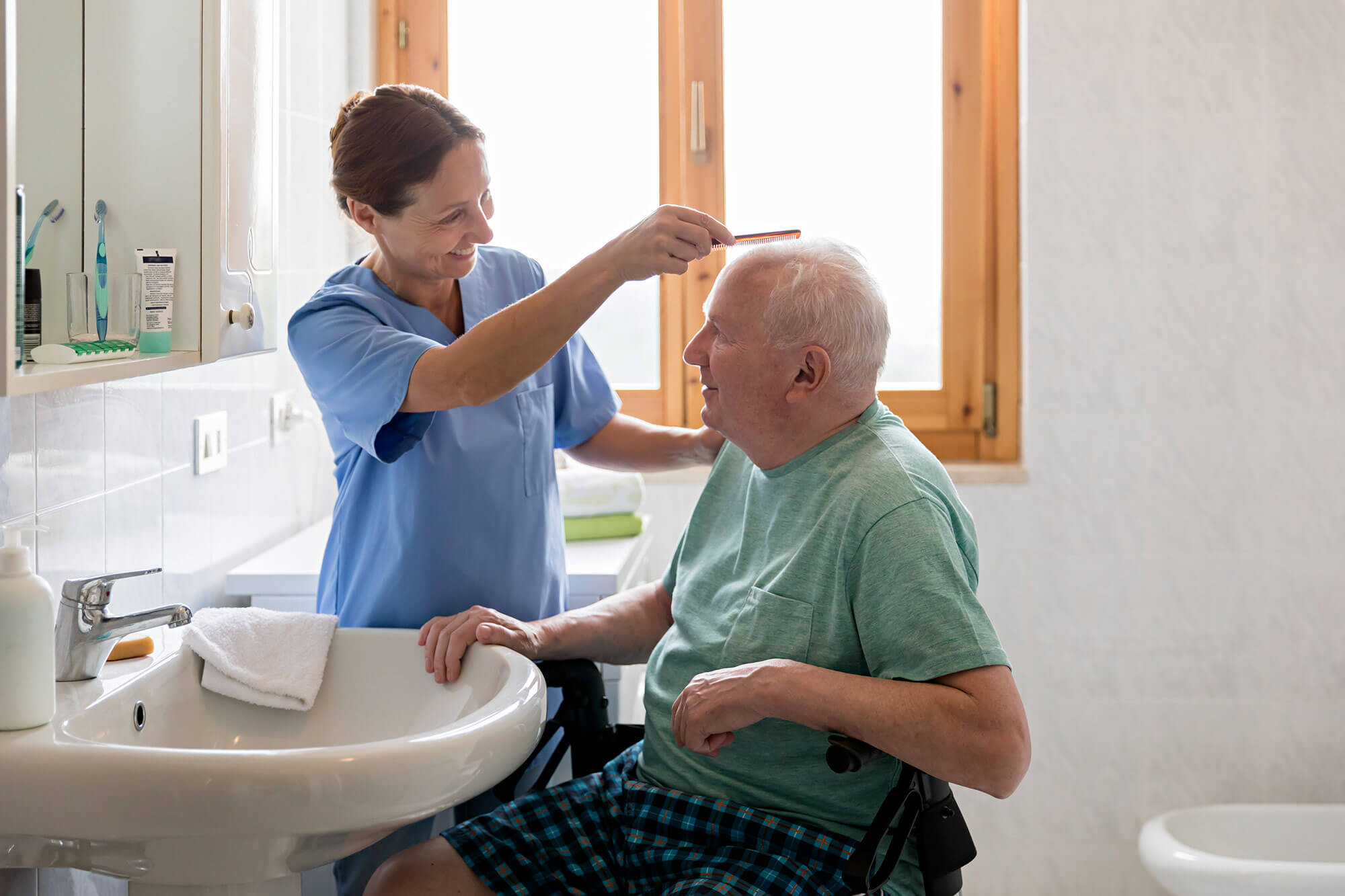 We Provide Dedicated Care